This article is suitable for the student who was assigned an HKCT SSO account.
Getting together with your teacher and classmate in Microsoft Teams, whether you're calling one-on-one, hosting a group discussion, to enhance the learning efficiency.
Please see below the introduction of Teams:
After login SSO and select Microsoft 365, you will find the below screen.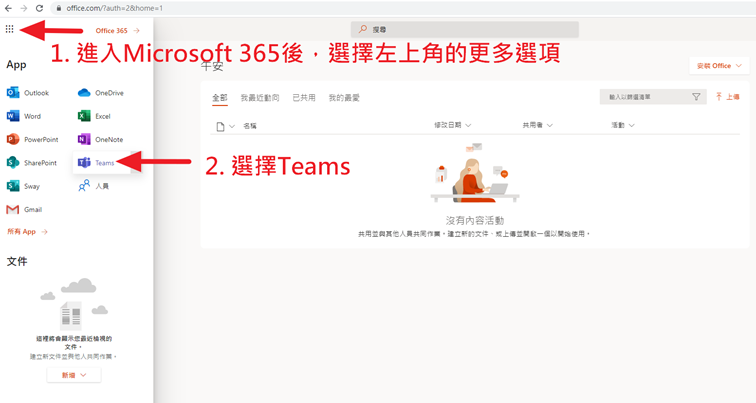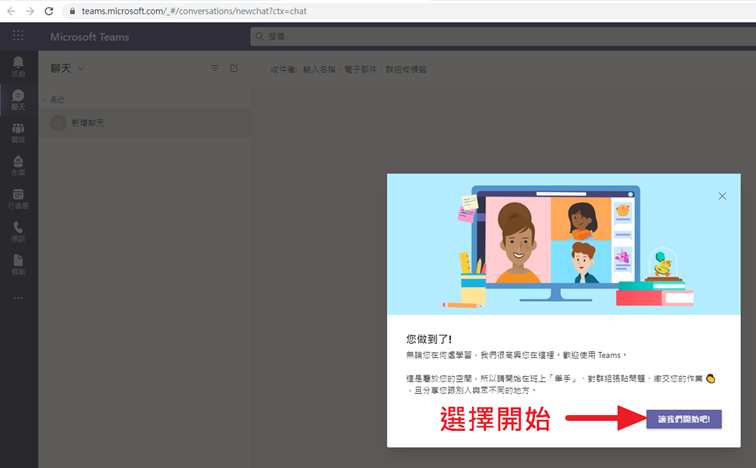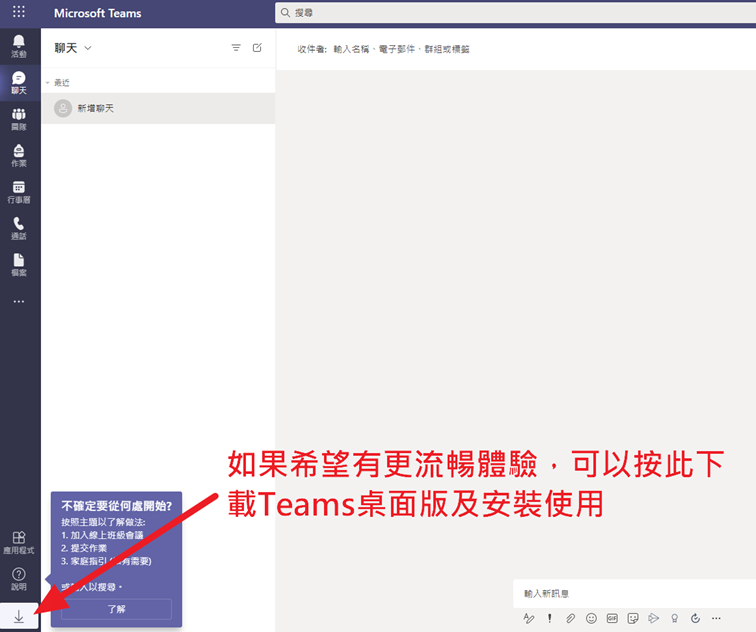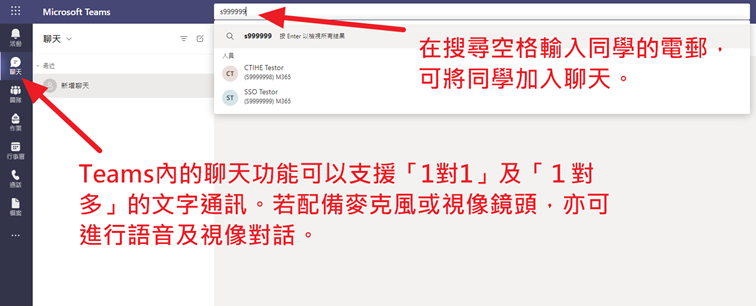 To learn more about the use of Teams, please visit the help & learning page (https://support.microsoft.com/en-us/teams).